Nicole specializes in Mood Disorders, Addictions and Trauma. She uses DBT, EMDR and ACT.
I am currently a Registered Psychotherapist. I trained at the College of Registered Psychotherapists of Ontario (CRPO) and am a Certified Canadian Counsellor with the Canadian Counselling and Psychotherapy Association (CCPA).
Work
I specialize in working with clients who have experienced PTSD and trauma, complex trauma, addiction and substance use, and mood disorders.
I have worked as a counsellor and psychotherapist at multiple addiction and mental health facilities in Ontario where I worked with individuals experiencing severe mental health and addiction concerns.
Education
I completed a Bachelor of Arts degree from the University of Guelph majoring in Psychology with a minor in Child and Family Studies. Upon completion of my degree and seeking to learn more about social sciences, I engaged in a one-year case management certification program with McMaster University to assist working with those in mental health to connect to very much needed resources. I then moved on to complete my Master of Arts in Counselling Psychology at Yorkville University.
In the past, I volunteered with the Kids Help Phone as a crisis responder where I worked with individuals who would text in with a variety of concerns from suicidal thoughts, self-harm, and trauma to stress management and coping skills. I also spent several years volunteering with Community Torchlight, a distress centre in Guelph where I supported callers with a variety of different mental health concerns.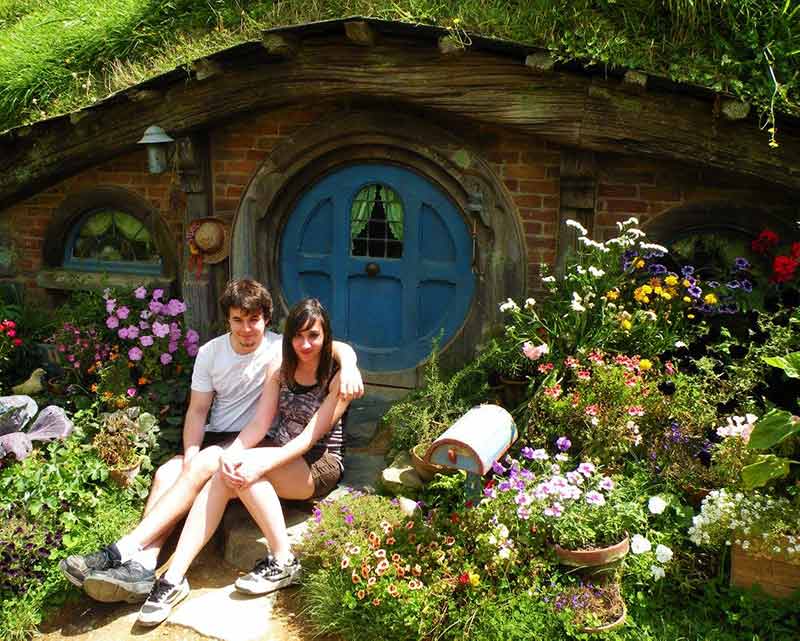 Background, Life And Interests
I was born and raised in Canada with my family of origin who were both European and fled to Canada during World War II.
I consider myself a creative individual. I love to create things and build projects for myself whether work related or personal. I have been able to utilize these creative skills to help build on fundraising events in the past.
Specifically, I enjoy to draw and paint. I am a big music fan and enjoy to sing as well as learn new things. My current goal is to learn to play the piano. I am an open-minded individual and love to travel when I have free time.
I have been to places such as Japan (twice), New Zealand, Taiwan, and hope to continue to travel and explore new cultures and ways of living. This has allowed me opportunities to hold onto different aspects of different cultures I found to really connect with myself and really appreciate the beauty that lies in these different places.
Traveling has also offered me the opportunity to be curious, adventurous, and often encourages me to go out of my comfort zone and face things that can be fear inducing (for example, canyoning).
Although I am open-minded and love to explore, I am an introvert and find strength and energy in the things that I can build that represent myself, my own personal growth, and what helped me to become this person.
I love to cook and experiment with different cultural dishes; reading; learning new things; and kick boxing. Most books read are educational in nature as I love to learn about new things.
My family has three goofy dogs named Radar, Skye and Oakley. They've all got their own interesting personalities and get into trouble from time to time. Radar is too smart for his own good and gets into the worst trouble.
He's learned to open windows and one day we came back to find him on the roof! He has also learned to lock doors which once resulted in a family member getting locked out of the house after Radar "accidentally" locked the door. Spending time with them brings me great joy.