About The Practice
Last Updated : 21-Sep-2023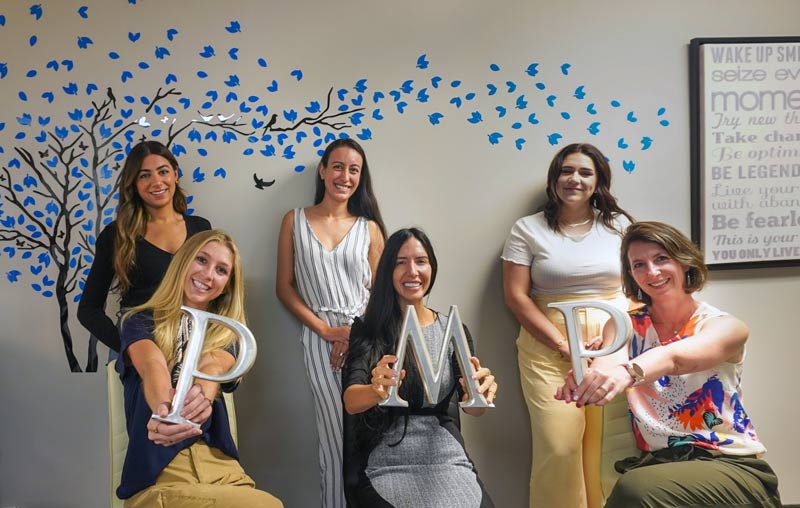 The idea to start a psychotherapy practice focused on PTSD and trauma was formed in 2011, after Marleen Filimon left the United Nations Mission MINUSTAH in Haiti.
Treating Trauma In Haiti
She had been deployed to this part of the world to provide trauma therapy to UN employees, UN military, and UN first responders. A magnitude 7.0 earthquake had struck Haiti in January 2010 leaving the country in a state of emergency and devastation. Marleen and her team of fellow therapists provided individual and group therapy, trauma and stress related workshops, and started a peer helper network to support all UN staff recuperate and move forward.
The experience from her work in Haiti led to the concept of a therapy practice where first responders and survivors of trauma could find help and work on PTSD and trauma symptoms.
Private Matters Psychotherapy Was Born In 2013
Private Matters Psychotherapy was born in 2013. Our focus is to help our clients to recover from emotional struggles, to rebuild their lives in order to move forward, and to renew how they see themselves and the world around them. All of our therapists have extensive training and an understanding of the concepts of trauma therapy.
Trauma is never a stand alone experience and is often accompanied by other mental health struggles such as anxiety, depression, addiction, grief, eating disorders and mood disorders. In essence, what we help people with, is to become the author of their own life, instead of having memories, emotions, feelings or thoughts write their life story for them
Private Matters Is Different
What makes us different, is our focus and passion for working with trauma and PTSD. We pride ourselves in engaging in continuing education so we can better our therapeutic work.
We keep track of the latest research and development in the fields of trauma, anxiety, addiction and other mental health related work. The emphasis of our work together is to offer psychotherapy that goes beyond therapeutic support: we use evidence-based mental health treatment such as
EMDR
IFS
ACT
CBT
CPT and
MBCBT
to work towards neurophysiological changes in the brain. Our motto is : Move Forward.
All too often we see clients come in feeling stuck and ruminating on their past. Our sessions are therefor cantered on two main goals: developing positive and adaptable coping skills and looking at the root causes of behaviour and thinking.
Together we figure out what makes you stuck and how to start gaining momentum to start living your life to its full potential.
Specializations
Trauma and PTSD
A natural response to an unnatural experience
Anxiety and Panic
Thoughts and feelings learned in the past, applied to the present, to predict the future
Grief and Loss
A natural response to loss and part of the human experience of emotions
Services